A gift voucher makes the perfect gift as everybody loves to wine and dine!
Jensens Restaurant gift vouchers are a physical gift voucher, and as such cannot be purchased via email. Gift vouchers can be arranged at reception for any given amount. Alternatively, we can arrange a gift voucher for you over the phone and mail it to you.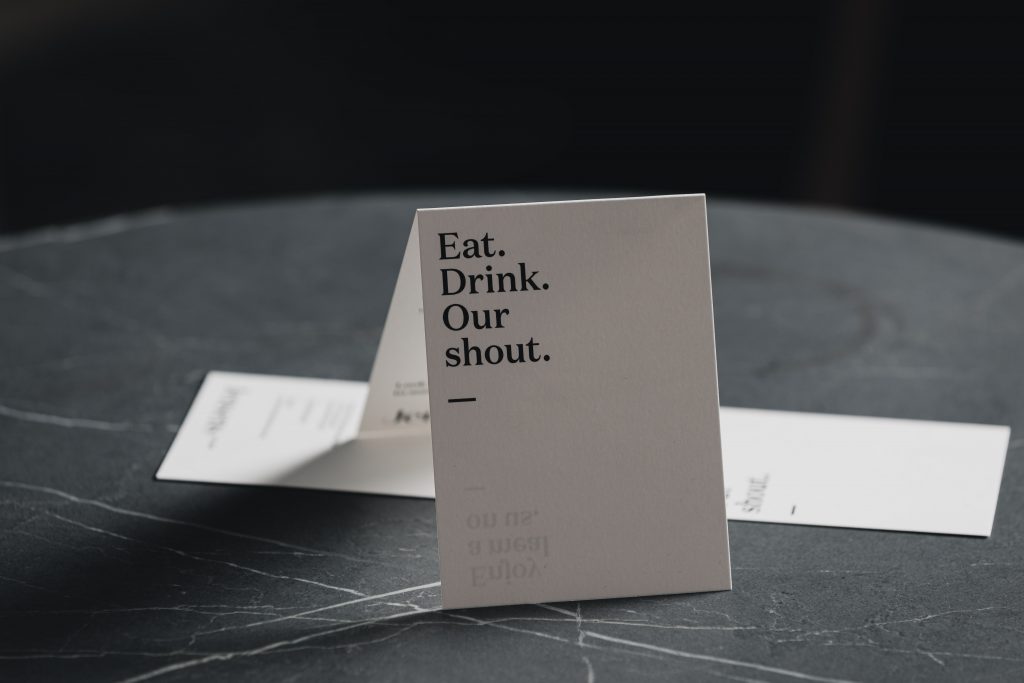 The Nitty Gritty
No extensions will be given to an expired gift voucher. Sorry.
Gift vouchers cannot be redeemed on major calendar events. (e.g. Valentine's Day, Mother's Day, Melbourne Cup and Christmas Day).
Gift vouchers are valid for 3 years from date of purchase.